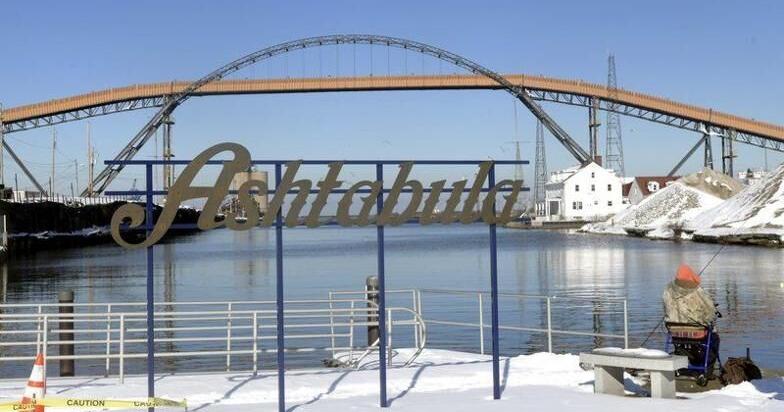 US Army Corps of Engineers Reminds Boaters of Stone Wall | Local News
ASHTABULA – Boating season has arrived and the U.S. Army Corps of Engineers Buffalo District reminds boaters in Ashtabula Harbor that there is a 1,500 linear foot submerged stone wall along the inside the eastern breakwater of the harbour.
The top of the submerged stone wall is about one to two feet below water level. The wall creates an enclosed space not designed for boater access. For safety reasons, boaters must stay within the boundaries of the federal shipping channel until outside the harbour.
"We know everyone is looking forward to having better weather and getting out on the Ashtabula Lake and River," City Manager Jim Timonere said. "We remind people that there is 'no wake' when in the Ashtabula River and to be careful of kayakers and other small boats enjoying the water. We want everyone everyone is having a safe and enjoyable time this season.
The wall forms an L-shape, following the same southeasterly direction as the outermost segment of the eastern breakwater, for approximately 1,000 feet toward the shore. It then curves east towards the inner part of the east breakwater for about 500 feet.
The submerged rock wall was constructed in 2021 as a beneficial use of the dredged sediment disposal area for the creation of a new wetland ecosystem.
The project is expected to significantly improve the condition of Ashtabula Harbor for native plants and animals, as well as area residents and waterfront visitors.
The project is being carried out in close coordination with the Port Authority of the City of Ashtabula, the Ohio Environmental Protection Agency and the Ohio Department of Natural Resources.